Please wait, loading...
Pangea Mercury allows you to surf, mail, stream movies and even work and play using your TV display. Imagine the feeling to play on a huge display screen.
Experience a new dimension of communication by video calls on your TV. Or what about working on your phone and have all your files with you or even playing you favorite games on your television? Now its possible with Pangea Mercury.
Enrich your channels by using your Pangea Mercury as your DBVT2 or OTA antenna. One device, endless possibilities.
You can also use your Pangea Mercury without TV. Just plug our bluetooth soundspeaker and enjoy your favorite music whenever and wherever you want.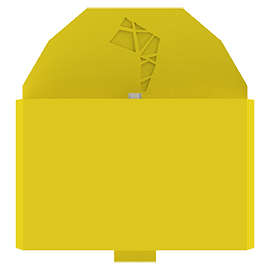 Smartphone Module
This module allows you to extend the view on your smartphone on your television. You can lean back on your couch and use it as a game console or surf'n'work. Surely you can use your Apps like WhatsApp for full screen video calls.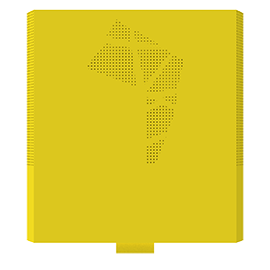 Soundspeaker Module
You can connect your smartphone by bluetooth with it and play all your favorite songs. You can use it everywhere in house even without tv.
TV Module
No mess again. With this module you can through you antenna or other tv receiver away. It will come as a DBV T2 or OTA receiver. So you dont have to many devices again.